| | |
| --- | --- |
| Posted by PrimRose on May 6, 2020 at 6:55 PM | |
Blitz is a miniature horse who lives at the sanctuary with his best friend Canterbury Blue. Blitz is very quiet and calm, nothing much bothers him, he is happy eating hay and grazing and hanging out with Canterbury Blue. He has the biggest mane and forelock and has a lot of bad hair days!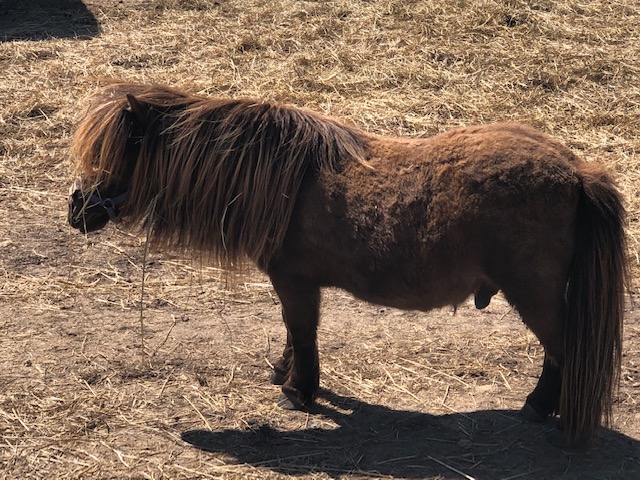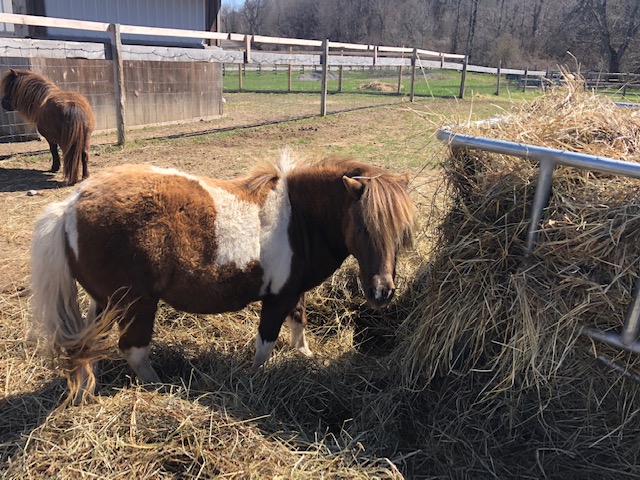 This is Canterbury Blue and being a mare she is a bit of a diva. She can clear the donkeys and mules from the hay bale with a look. Sometimes just for fun she will nip Blitz and he will take it all in stride. What a gentleman!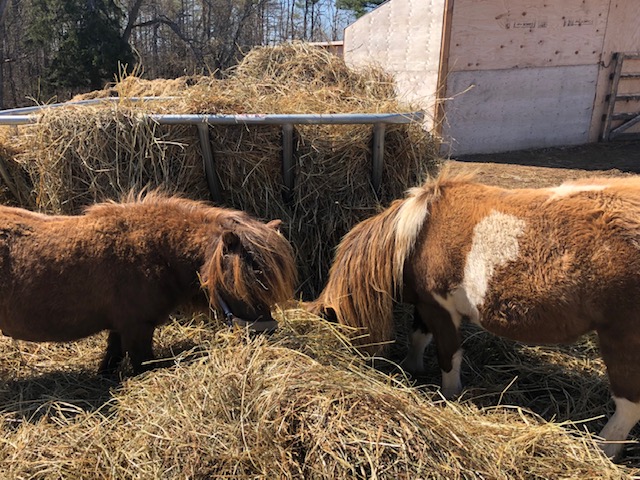 Here they are hanging out at the hay bale on a warm sunny day!
Vivian